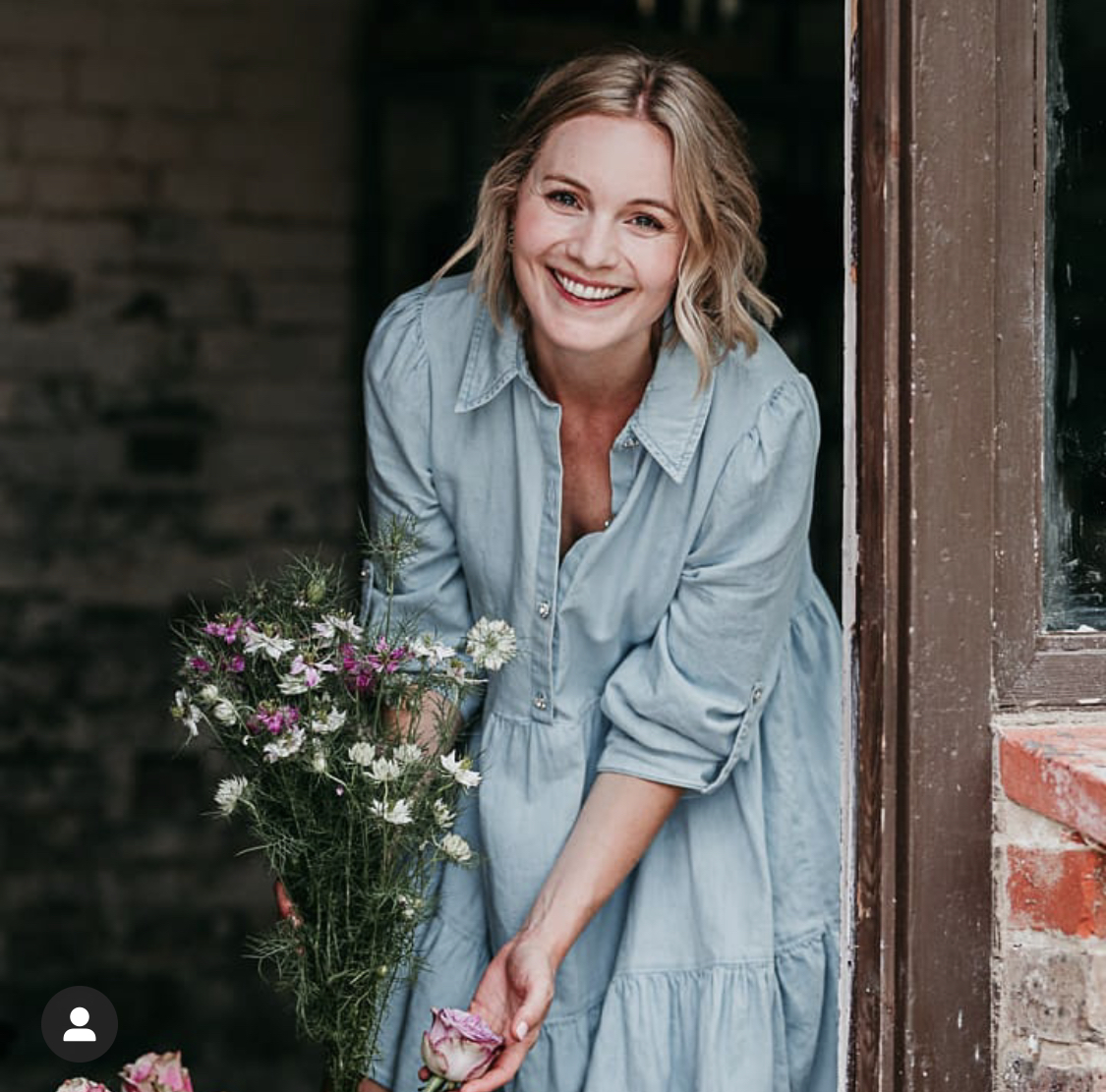 "14 NEW CLIENTS ON FIRST EVER GROUP MENTOR PROGRAM, and just shy of a FIVE FIGURE LAUNCH!"
"When I started the accelerator programme, I was feeling a bit lost and was in need of someone who I could bounce ideas with. I knew in my head what I wanted to do, but needed the push and a dose of confidence and self-belief to make things a reality.
Having the accountability made a huge difference. It ensured that I was doing the do and making moves forward in growing my business.
In the last 6 months, I have planned and launched my online wedding florist mentoring programme for new wedding florists. It is something that I had been throwing around in my head for years! But I needed the push to get it out of my brain, and I was amazed that 14 lovely ladies ended up joining me on my Beta programme. It has been a real success and something which I am absolutely loving delivering. I wouldn't hesitate in recommending Claire as a coach and mentor. Claire provided the space for me to start valuing myself and my offering, and gave me the confidence to elevate my prices and truly believe that I deserved success. I made my investment back and more whilst still on the programme and I know that without the support of the accelerator I would still be sat here 6 months on dithering whether to launch my programme!!
Beyond pleased that I joined!"