success coach & business strategist
HELLO! I'm Claire Nicole, and I'm passionate about helping you build a thriving business that will give you more freedom and flexibility.
Learn More
Get Started
EXPERIENCED BUSINESS COACH & mentor
Do you want to turn your skills and passion into a thriving and profitable business so you can have sucess on your terms, like I have created time and time again?
I'll help you with the MINDSET & strategy, THAT WILL allow you to move forward with CERTAINTY, CONFIDENCE, ease,  as you build A business that lights you up.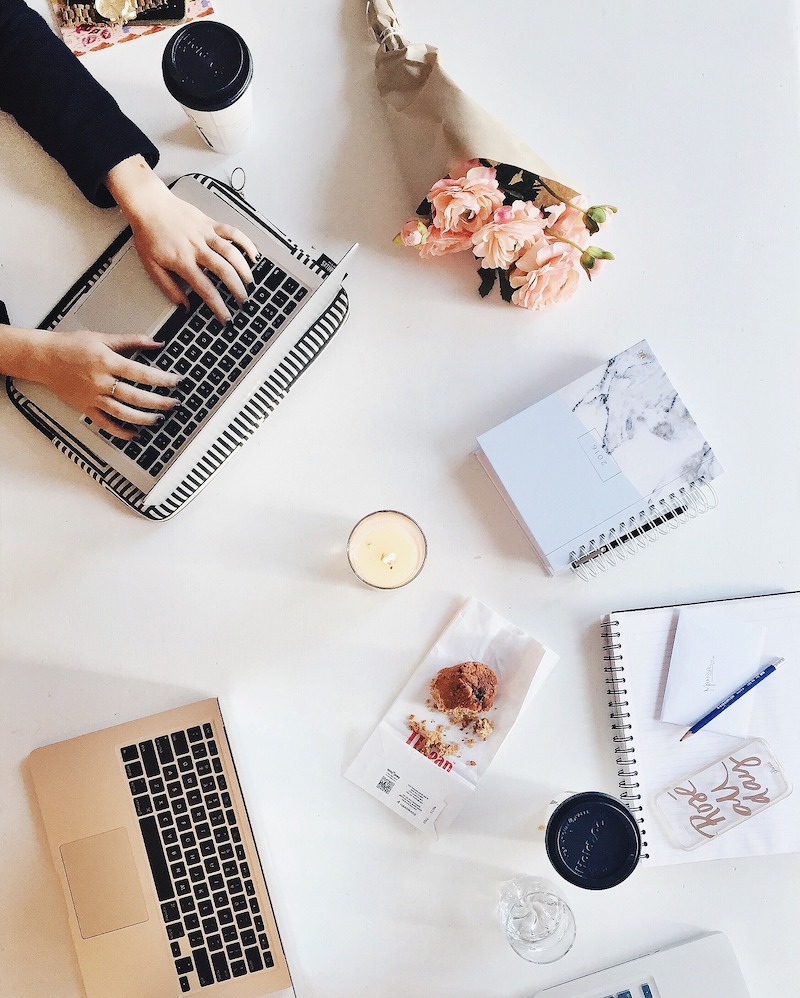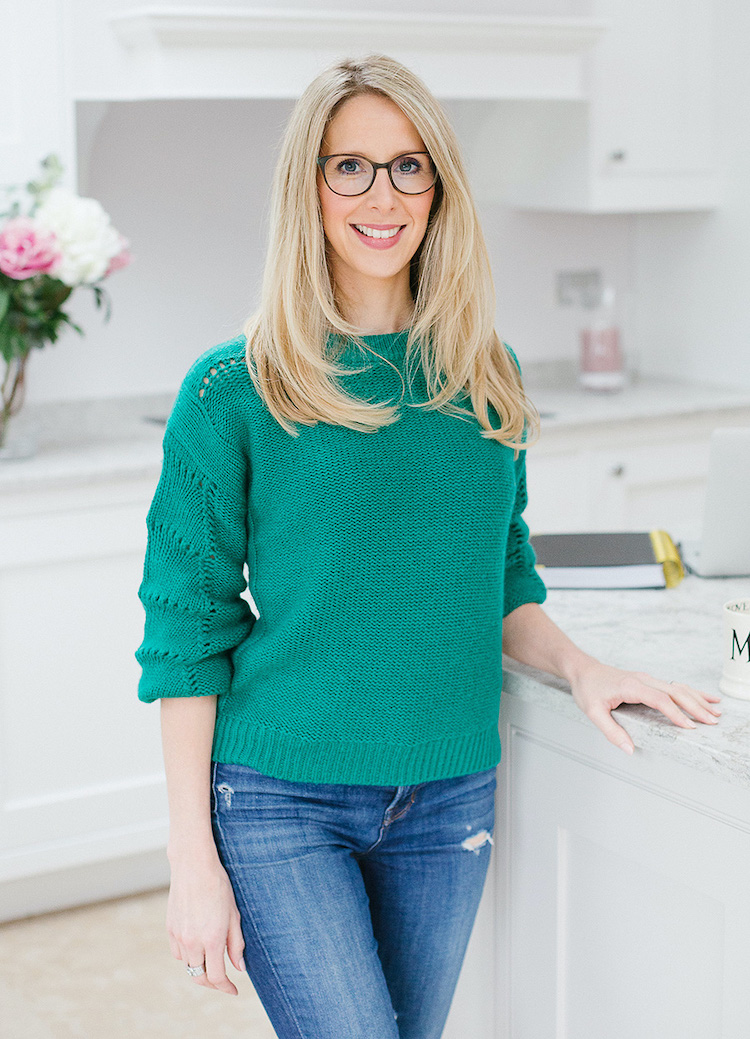 I'm going to help you attract dream clients and make more sales.
Are you ready to drop the struggle and learn from an accredited business coach with over 2 decades of business experience at turning skills and passions into thriving businesses?
You decided to start your business because you want success on your terms, you want freedom to choose when you work and who you work with, you love what you do.
You want to help people and have more positive impact in the world.
At the start you felt excited, but YOU've realised you can't build a business only on hope and chance.
Making your business work and creating  success is a non negotiable.
I'm going to help you make it happen.
I'm Claire Stansfield, a straight talking- shoot from the heart business coach and results driven strategist.
I built my first business at 16 years old, this became one of the UK's most successful wedding businesses for over 20 years.
I then built a multi award winning event florist, and my online coaching business saw me make £10k in its first month, I've since had multiple months where I have made 5 figures, whilst working part time, so I can  work around my little girl.
My unique set of having had 2 decades experience as an entrepreneur, building 3 successful businesses, (both online and off.) allow me to help you with the mindset and proven and effective strategy to build and scale yours, so you too can have more freedom and flexibility.
I honestly cant recommend Claire enough!
During my coaching with Claire, I have TRIPLED the size of my business!
My mindset has improved so much.
I have increased sales, increased profit, increase social media followers and engagement!
I'm owning my own value, and I'm thinking like a boss. Claire is totally honest, unbiased and always on hand for support in between sessions. If you want to take your business to the next level, I 100% recommend you have business coaching with Claire.
Claire has taken me out of my comfort zone, and taken me from a baby in business to a blossoming business lady and I can't thank her enough! I am now fully booked with one to one coaching clients and working on an online course so I can earn a passive income whilst on maternity leave.
Claire thank you so much for showing me the confidence I didn't know I had.
You're a Queen.
I will help you develop a resilient and confident mindset, that will allow you to implement the right strategy for your business
to get you results!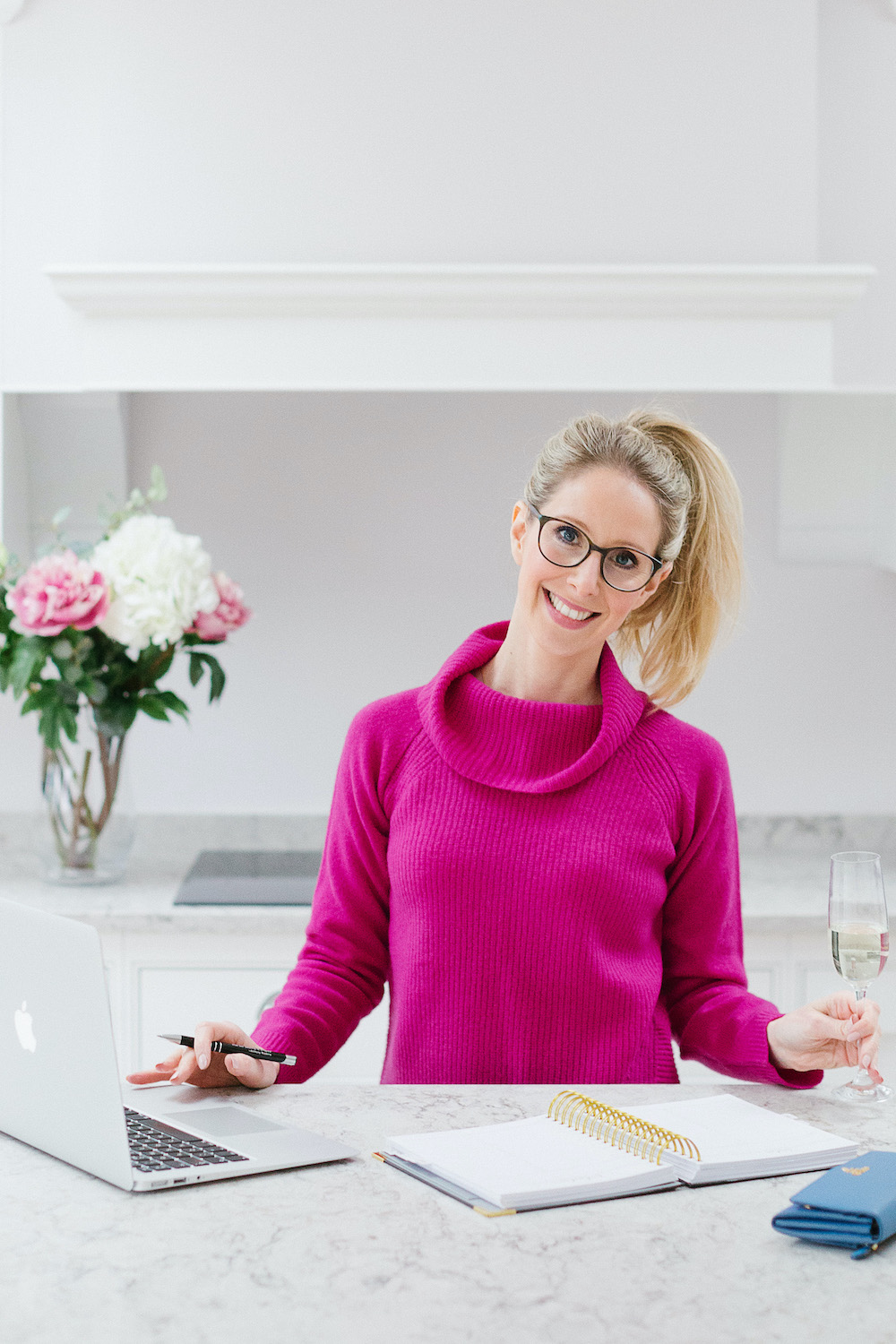 To own a successful business you need to have the right mindset to be set up for success.
I'll help you  build your confidence, find clarity and direction which will allow you to feel more aligned and driven, to take the step by step action towards your goals.
As an ICF accredited and Tony Robbins RMT certified life and business coach I have all the tools to support you.
working on…
sales strategy & planning
Once we have mapped out a plan, it's all about the aligned action, and I'm going to help you with this step by step strategy, from the moment we start working together, to help you get consistent leads, and make more sales.
Sales need not feel scary. I love selling, and I'll show you how you can too.
With my proven approach to selling, it doesn't have to feel like you are selling at all.
Here we'll delve into communication, selling from a place of service, and the psychology of selling.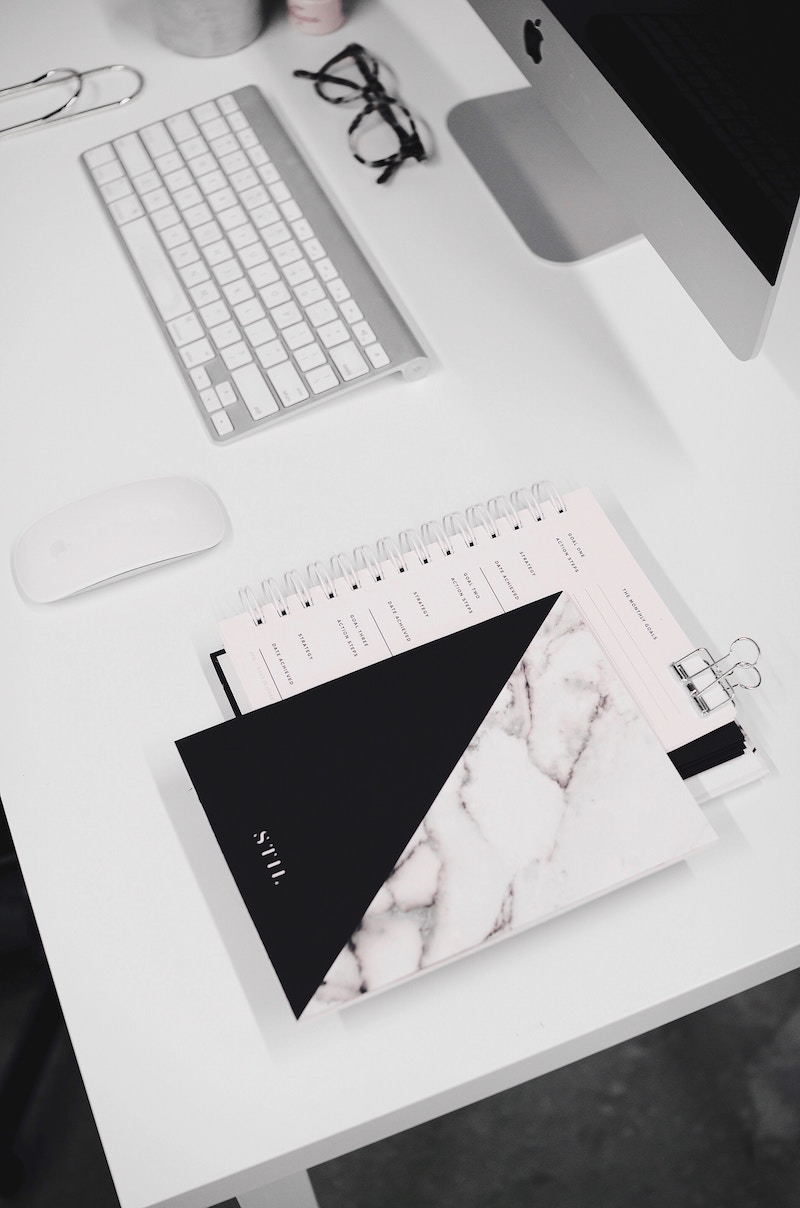 what will working with me be like?
My clients tell me that they feel like they have a friend and business partner in me.
I will work with you to gain clarity and direction on your goals, help you map out the step by step strategy you need, and support you with the mindset you need  to sky rocket your results!
I'll be by your side in moments when you need support to overcome any challenges, and to celebrate all your wins!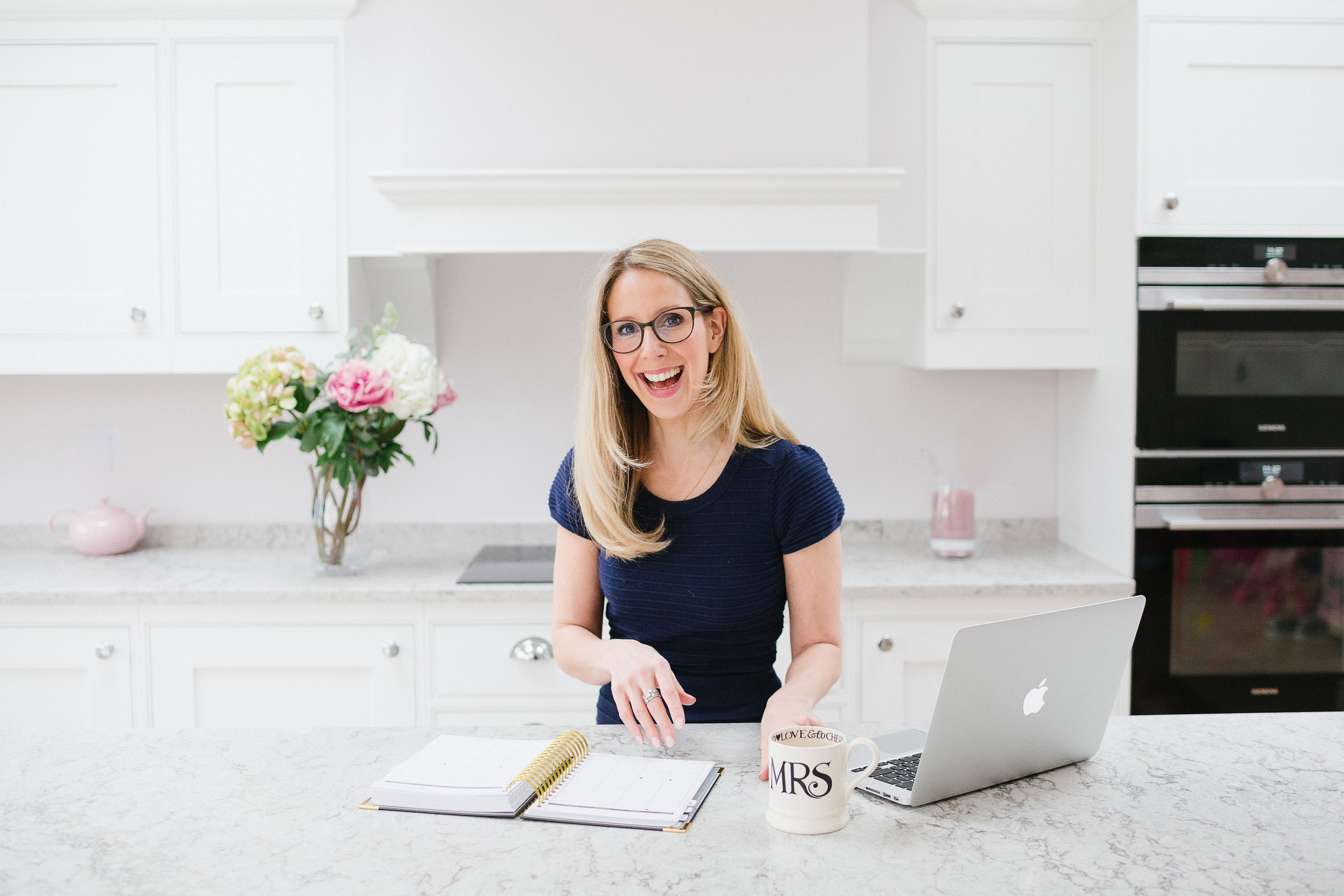 Signature 6 Month Coaching and mentoring program includes.
1 x 1.5 Hour Planning and Strategy Session
17 x 45 mins Coaching and mentoring sessions  
( 3 coaching and mentoring calls per month, and one week off for implementation.)
 In between session support  Mon-Fri 
(In moments you feel you need clarity, direction and support in between sessions.)
Regular Accountability Check ins 
Access to any course  that I create 
Access to any of my live events
£8,497 (Inc of VAT)
Pay in Full Bonus 45 mins session.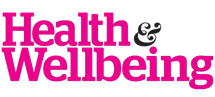 TAKE CONTROL OF YOUR BUSINESS & YOUR FUTURE NOW
1:1 coaching with me is bespoke, here is my committment to you…
I will take the time to get to know you & your business
GIVE YOU THE KNOW HOW YOU NEED
hold you accountable & call you out if i notice you aren't showing up
help you set goals to take you forward that are measurable & acheivable
assist you in formulating strategies to help build a strong & manageable model
TO SHARE BUSINESS KNOWLEDGE THAT I HAVE LEARNED OVER MORE THAN 20 YEARS BUILDING & MANAGING MY OWN SUCCESSFUL BUSINESSES