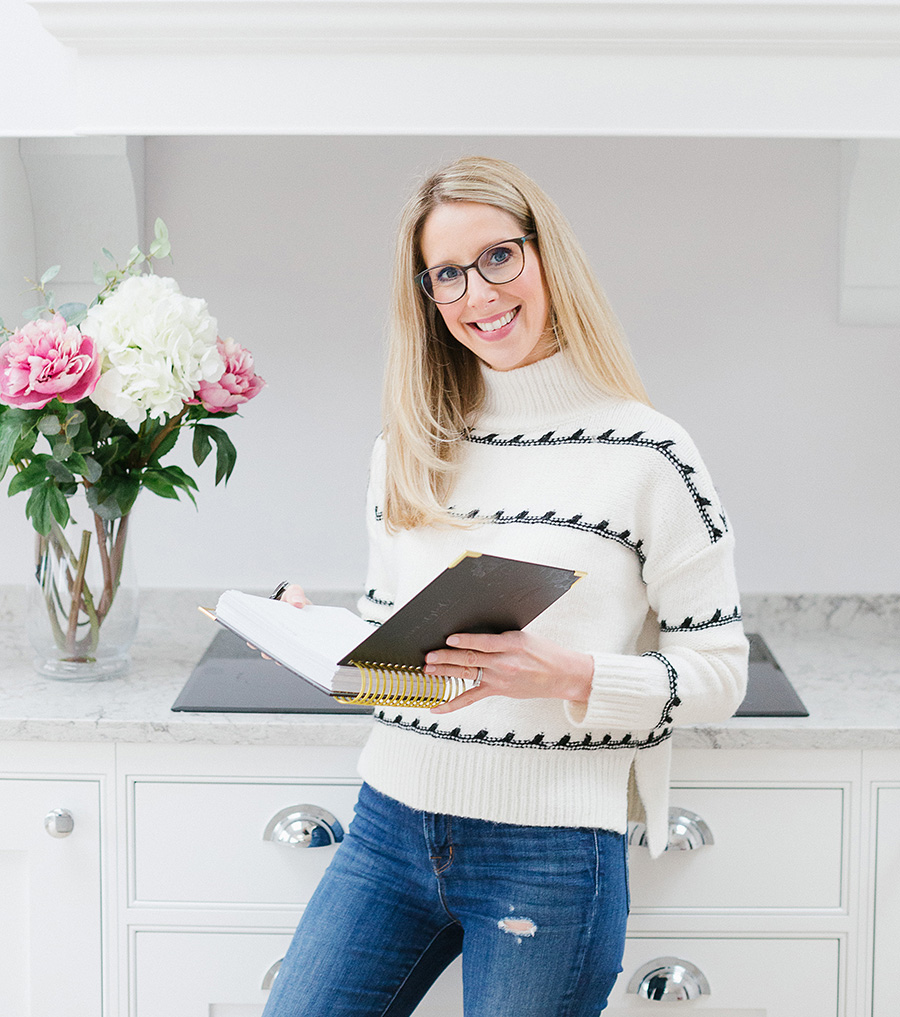 So pleased you found me,
I'm Claire, a passionate and driven serial entrepreneur. I'm relentless when it comes to turning passions into a thriving business… At just 16 I turned my first passion into a thriving business, and built the Uk's most successful bridal hair and make up team, fast forward to 20 years on, and it was still the most successful in the industry..
Next was my multi award winning event florist that I co own with my amazing business partner Siobhan, and my online coaching business, which truly sets my soul alight as I get to help woman like you, from all around the world, Hong Kong to United States turn their passions into thriving business that give you the freedom, fun and financial security.
I'm a trained Strategic Intervention Coach with the Robbins-Madanes Academy, (Tony Robbins coaching school.) and Im also a gold standard approved ICF transformational coach.
Berkshire, UK
01183 485 235
claire@clairenicolecoaching.com