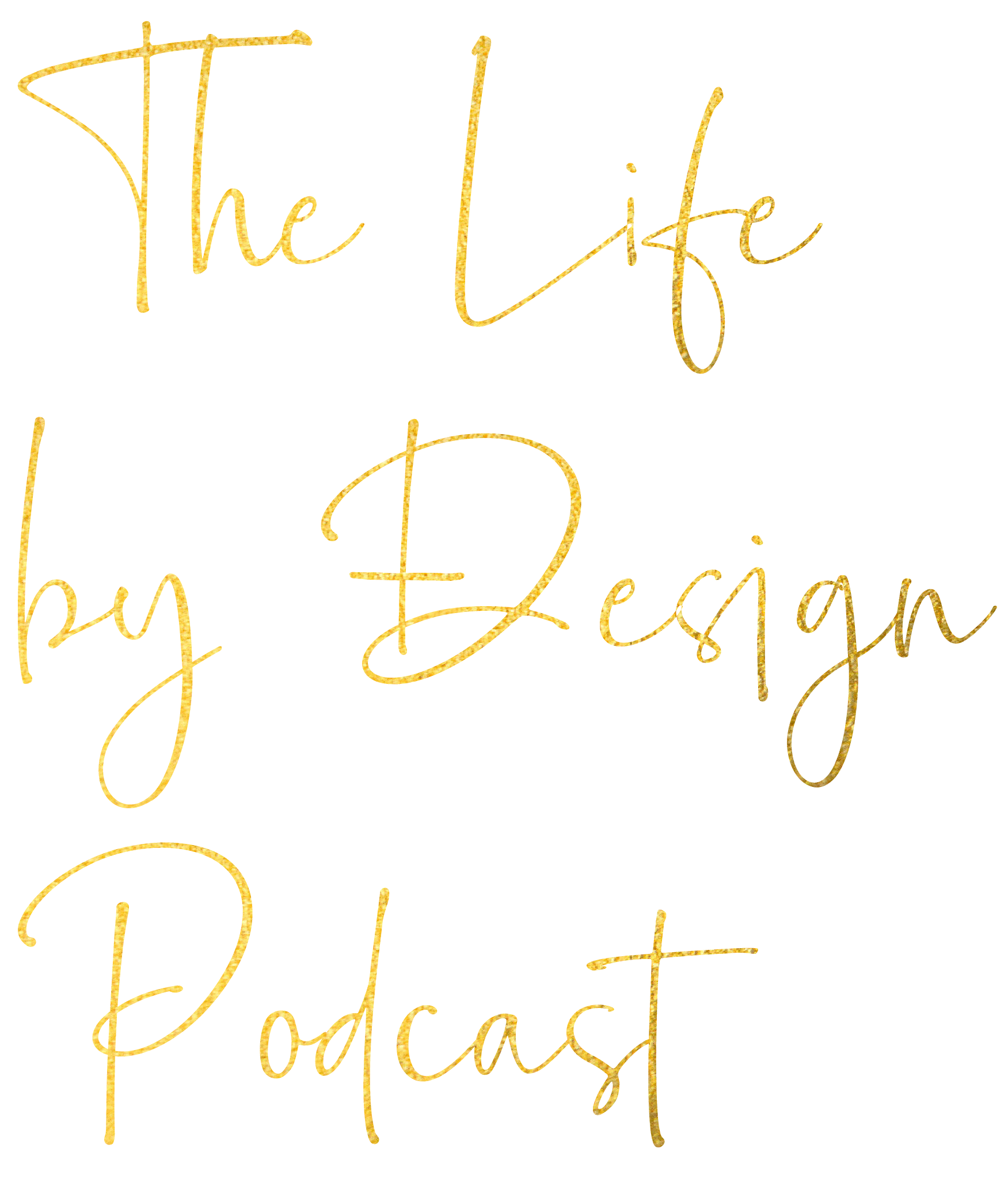 Inspiration, motivation, strategy and everything in-between!
Listen now to be inspired to take Bold, Aligned Strategic Action towards your goals!
Latest & most popular episodes
Turning an unhappy client into a huge opportunity
The #1 Hidden Secret that's Impacting Your Business Results
The #1 Thing to Do Now in Your Business
What To Do Now in Your Business to End The Year Strong and Get the Best Possible Results in the New Year!
How to Pick Your Epic Offer for Black Friday
What to Do if it Feels Like it Isn't Working
The Marketing Shifts You Will Need to Make for Scaling Your Offers From One to One
Things I Would Differently To Create Success More Quickly And With More Ease, If I Was Starting Over Again
Celebrating Your Way to Success
Content is Your Catalyst to Connect and Make Sales
Why How You Feel About Your Offers is Everything
The Exact Steps to Become Fully Booked
How Honouring the Feminine Inside of Us Helps to Grow Our Business with Dr. Sarah Coxon
Mastering the Inner Game to Get More Leads and Sales
The Power of Decluttering to Help You Get Best Results in Life and in Business
The Key Ingredient That Will Mean Your Audience Buy Your Offer with Ease
How to Let Go of Past Mistakes for More Results
Lessons From 25 Years as an Entrepreneur
How to Use Wellbeing as a Business Strategy with Ruth Gilbey
How to Make Sales through Facebook Groups with Tristan Cade
Dispelling the Myths Around What it Takes and Means to Hit a £26k Cash Month
Why Messy Action is More Than OK!!
Why Leaning into Self-Trust is Vital to the Success You See and Feel in Your Business
How to Get More of What You Want
The Connection Between Worth & Wealth with Ilaria Petrucci
Talk Yourself to Success in 2021
How to Set Intentions and Create Vision Boards that Actually Work in 2021
Behind the Scenes of a Sold-Out Launch
The One Thing You Can Do For Your Content to Make More Sales!
What to do Now to End 2020 Strong and Make 2021 Your Best Year Yet!
How Our Period Can Help Us Build a Business
What Fear REALLY is and How to Overcome It and Take Action on Your Dreams
Why Branding is so much more than a Logo: An Interview with Sophie Murphy
How to Pick Your Epic Offer for Black Friday
How to Fall in Love With Sales Calls
Creating a New Routine and Redesigning Your Life
The Time I Wanted the Ground to Swallow Me Up - It Doesn't Get Much Worse Than This and How I Brought it Back!
The Importance of Storytelling in Your Marketing
How to Take Action on Your Business Strategy With Ease - NO MATTER WHAT!!
The Number One Thing to Do Before Anything Else That Will Help You Make More Sales
Overcoming Your Visibility Fears: An Interview with Dr Sarah Coxon
Time Blocking, Setting Boundaries And Setting Intentions
How to Create Heart-Centred Content for Your Ideal Client
Goal Setting and Planning, Turning Your Dreams into Your Reality
Are You Telling Yourself These Stories About Sales?
Content is your catalyst to connect and make sales
How to Have Raving Fan Customers
Creating Your Life by Design
What it REALLY Takes to Build and Grow a Successful Business
Overcoming Imposter Syndrome and Stepping Into Your Badass




Say hello to Claire Nicole
Claire Stansfield is a serial entrepreneur, business coach and Strategist for female entrepreneurs who are ready to get out of their own way and start, grow and scale an impactful, profitable and sustainable business that they love.
She started her first business 26 years ago at the young age of 16, and went on to grow it to be the UK's most successful wedding hair and make up company, she then took those skills and built 2 other businesses, a multi award-winning event florist and a product business.
Claire made 6 figure+ the first year in her coaching business and just 2 years in, is a multi 6 figure online business coach, she has achieved this by mastering her mindset and energy and optimising proven and effective marketing and sales strategy . She works only between 15-20 hours a week.
Her work over the years has featured in Metro, The Guardian, Yahoo Online, Cosmopolitan, Glamour, BBC and more.