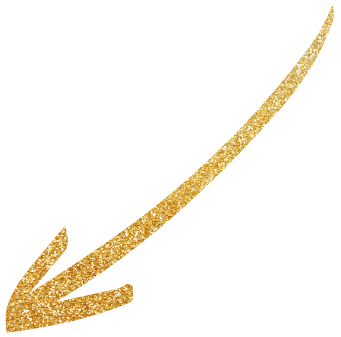 A little example of the fun my clients have, as we celebrate them getting more clients!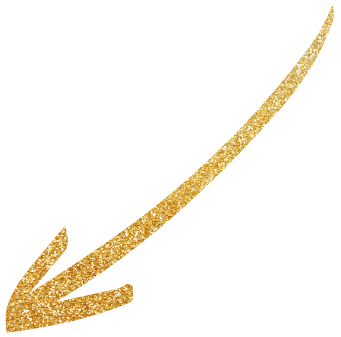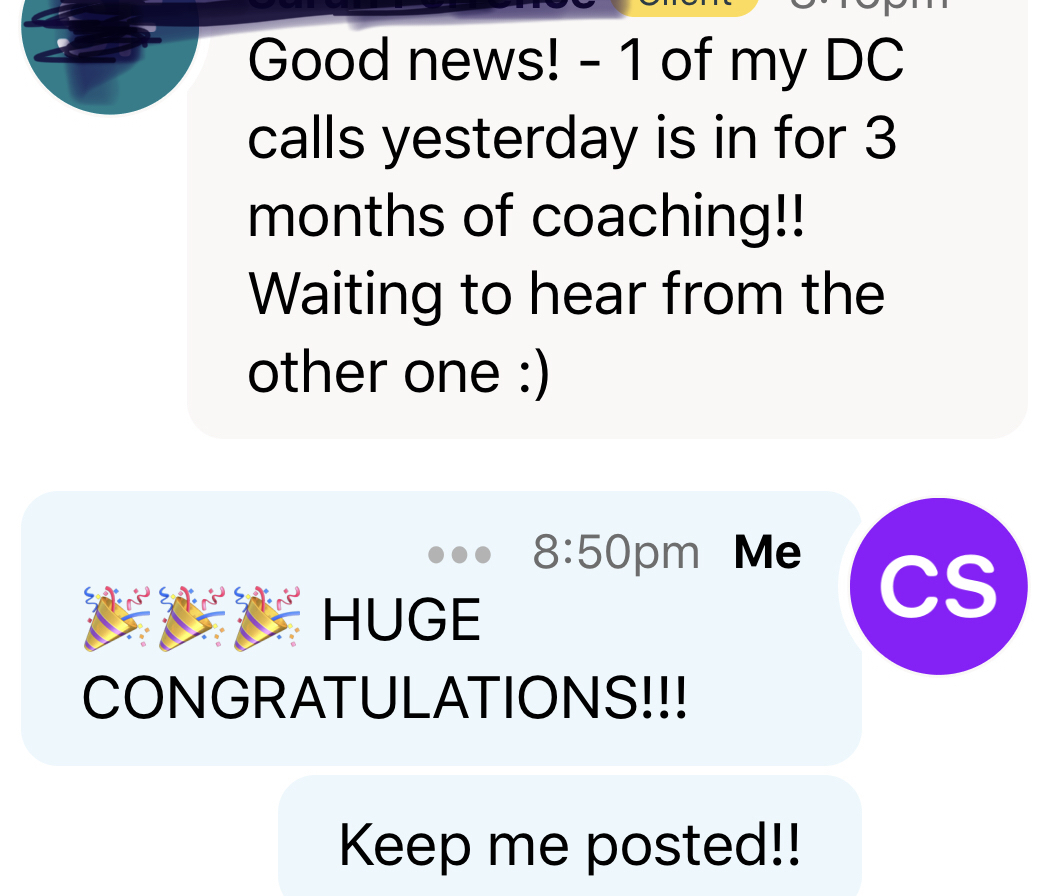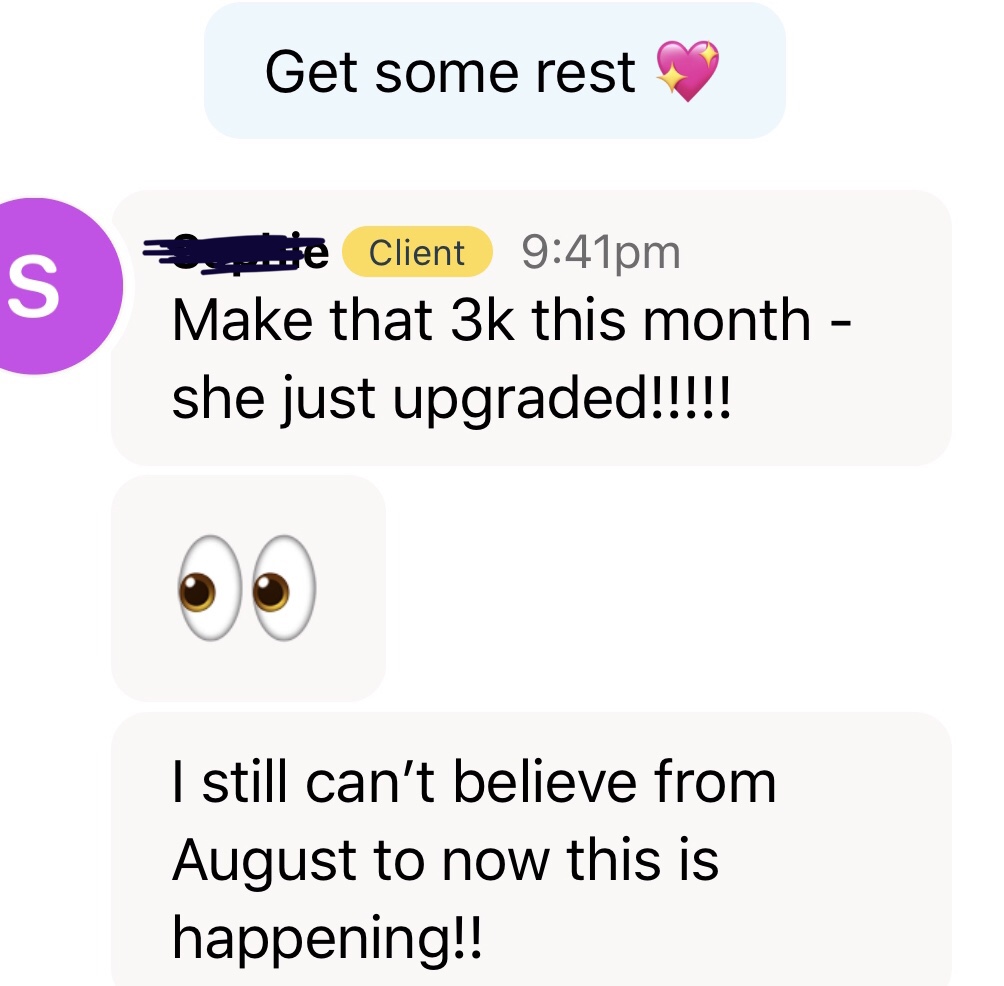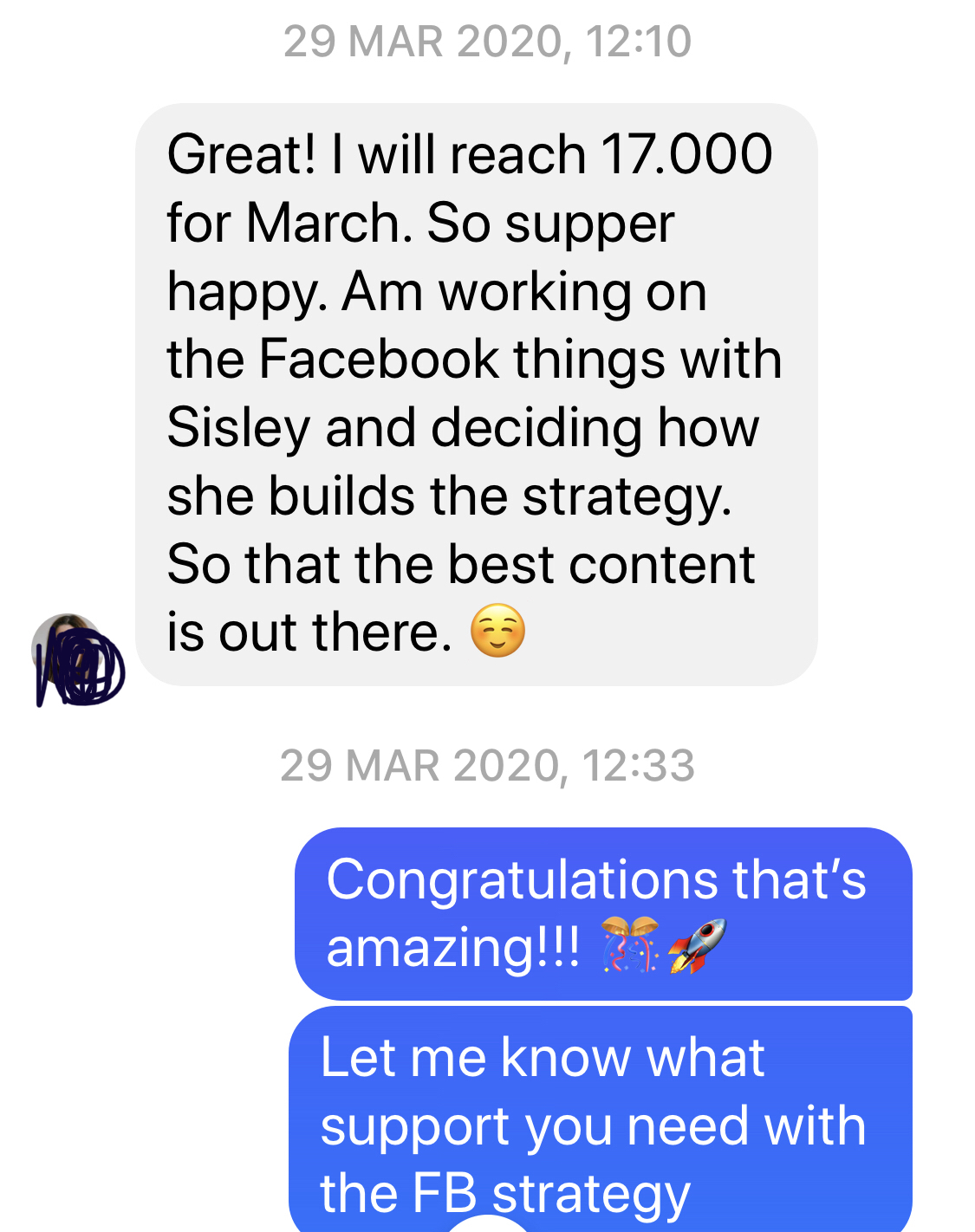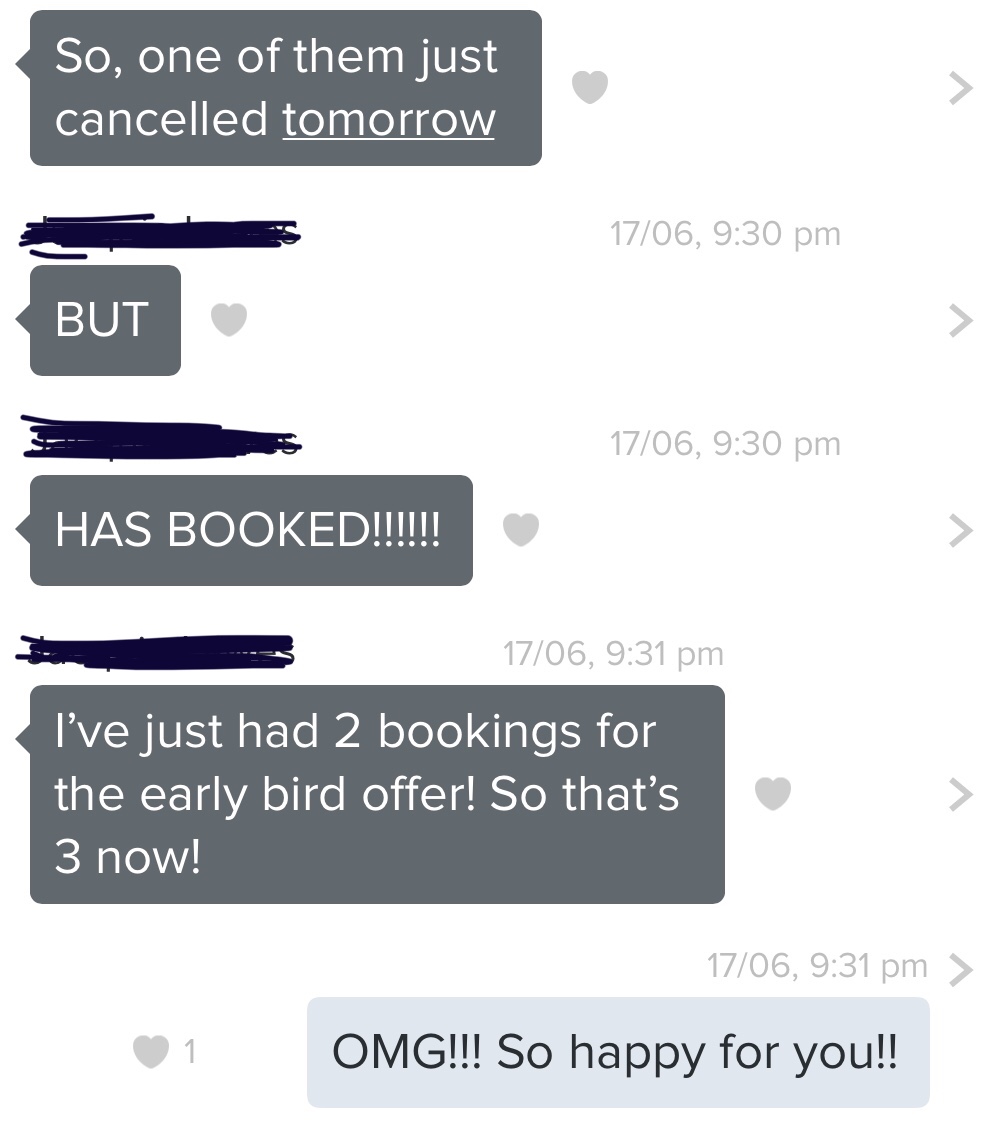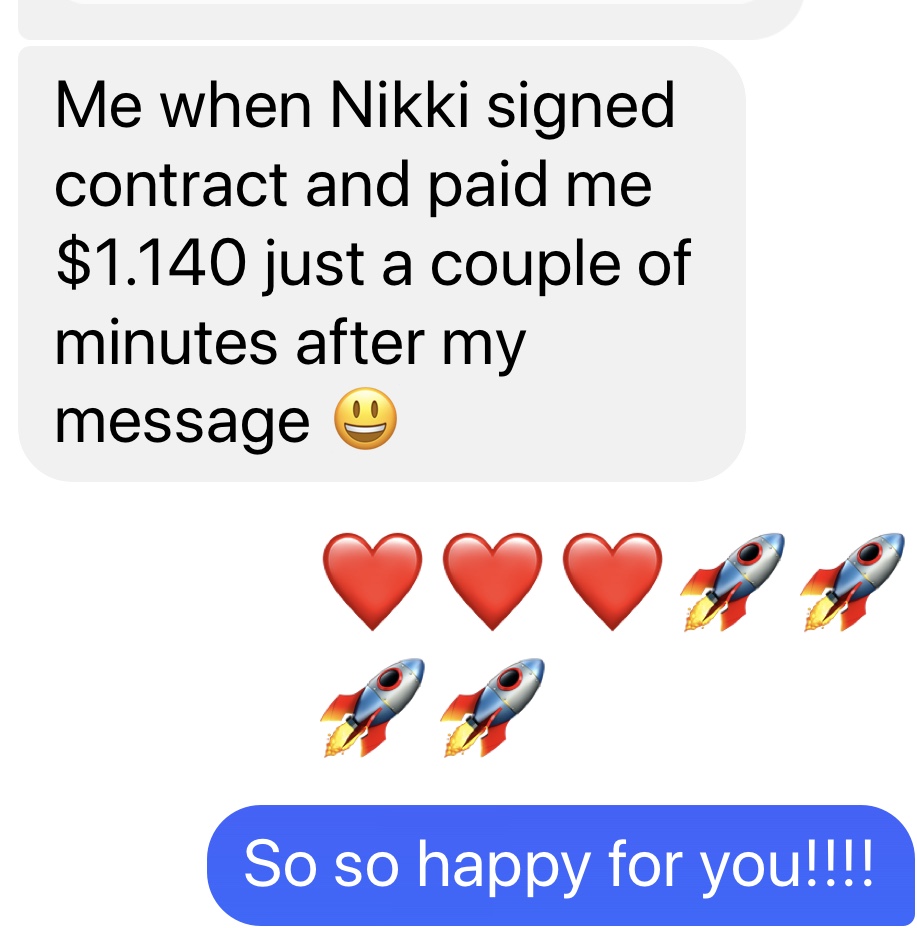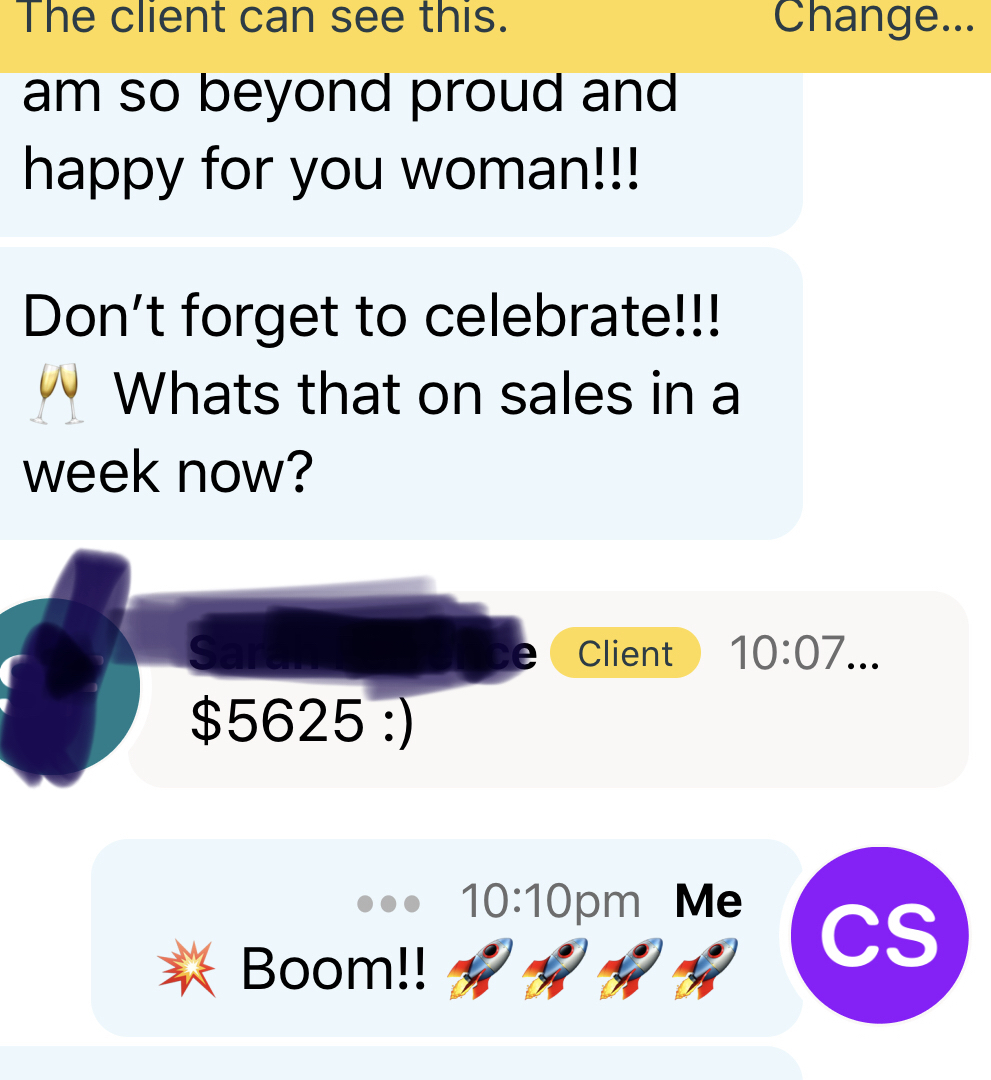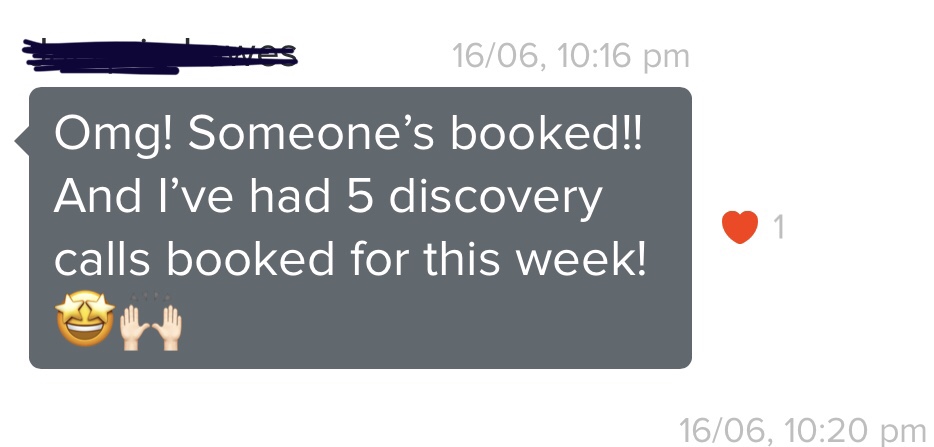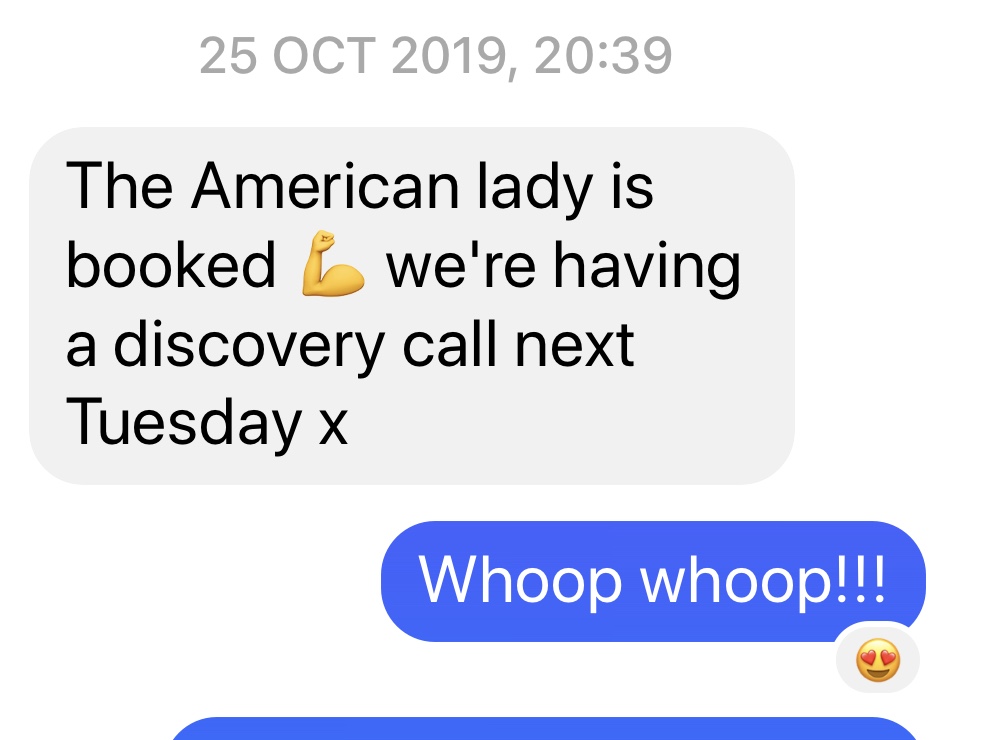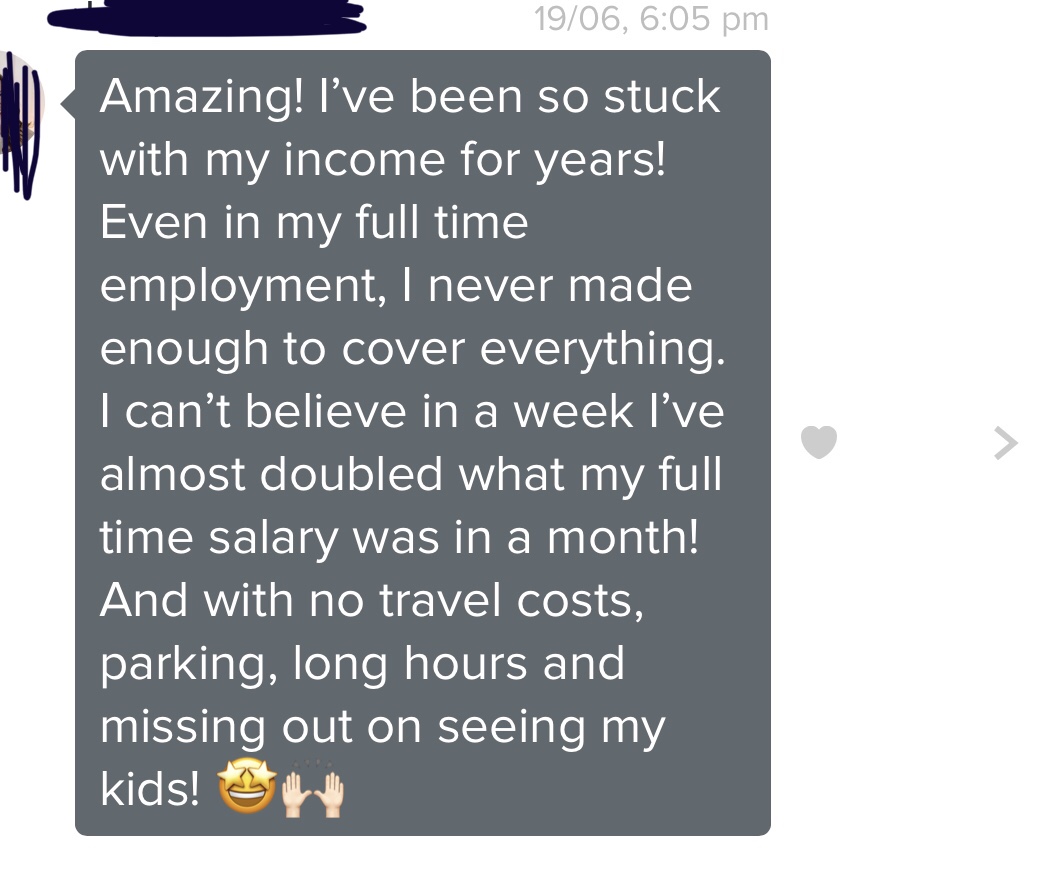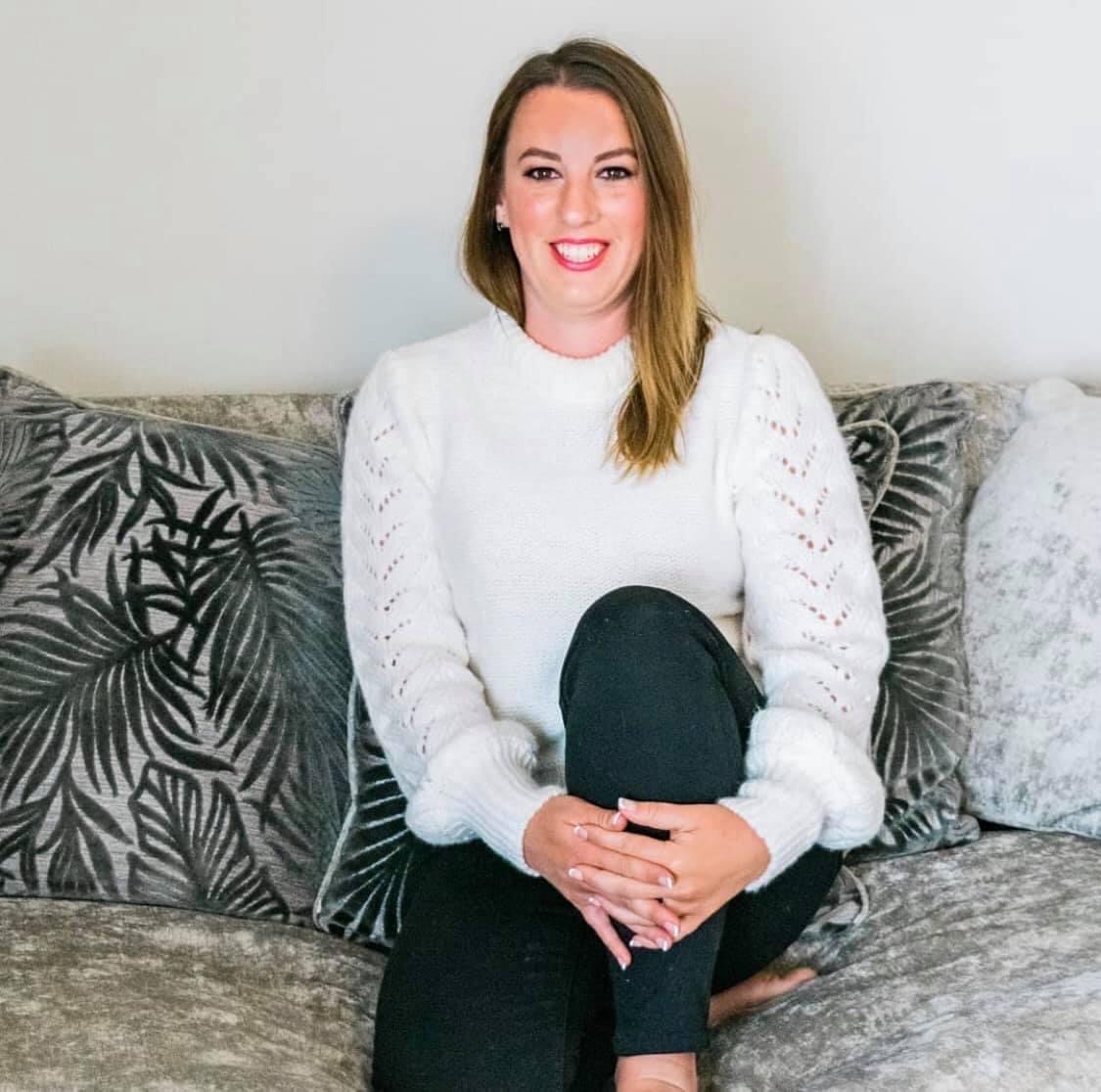 "Before working with Claire I wasn't making the sales that I wanted to. I really struggled with my mindset and although I always tried to stop myself from comparing it always happened and eventually knocked my confidence.
Within three days of working with her I had landed myself a pay in full client and that was due to my minds shift, thoughts and feelings within myself and my business. I am now a few months into my journey with her and am fully booked for the next few months, and the rest of the year.
I have a new business model that works for me and for my values that I stand for, my number one being my family.
I knew that I needed to work with a coach but I was beginning to lose trust in whom to work with.
Upon my discovery call I knew immediately that I wanted to work with Claire because of her honesty and passion for helping other business owners.
Nothing is too much of a problem and Claire is a sales genius!!"
"I have to say, it has literally changed my life!
Claire has helped me DOUBLE my sales in my existing business, grow my team and create training courses to add an additional revenue stream which alone have sold out each time generating me an EXTRA £4,000 a month!
All things I dreamed of doing and never thought in such a short space of time this was possible.
As well as helping me create a more professional image for my business and gain more bookings, she has helped me get into the best frame of mind to believe in myself and push myself more than I ever would have without her.
As well as exciting, It was quite scary investing money in a business coach but within the first month of working with Claire I made the money back!
It has definitely been the best investment I have ever made in my business and myself and highly recommend her to anyone who wants to grow their business and take it to the next level."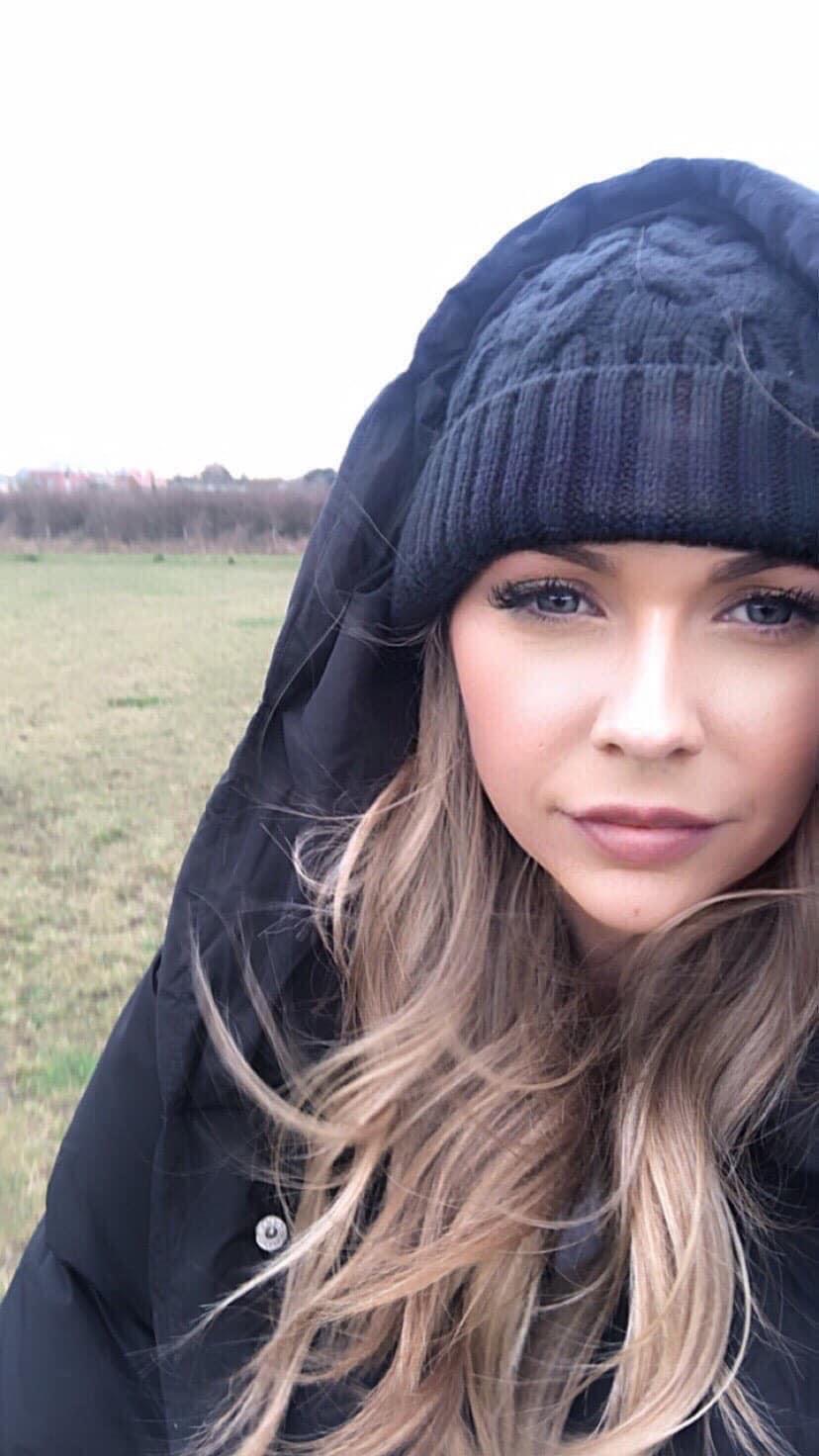 "In one month working with Claire I have already increased my sales and made almost £6,000!!
I feel like I view my business in a completely different way already.
I am already advertising for team members to help me scale!
If you are on the fence I say do it!
You're investing in your future and although it's a scary concept investing money in what feels like yourself you'll thank yourself in the near future!'