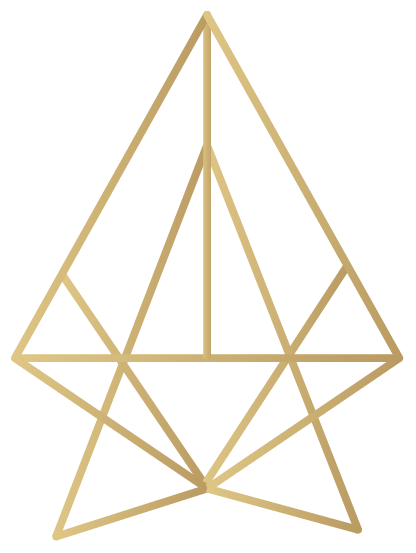 a 90 MINutes FREE masterclass
To unlock your manifestation magic to become limitless in 2022
13th December, 12 NOON GMT Join me if you are ready to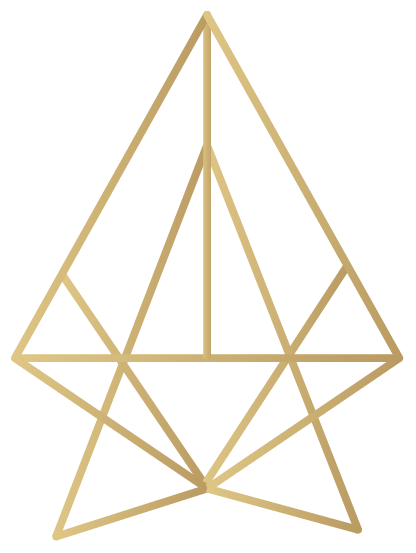 Breakthrough the limiting beliefs that have been holding you back from achieving more joy, freedom and financial success!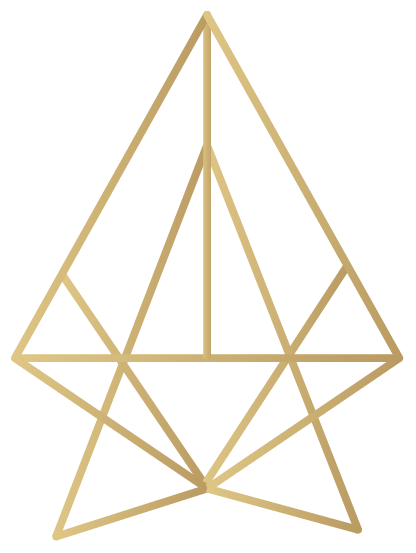 Unleash your super powers to become unstoppable!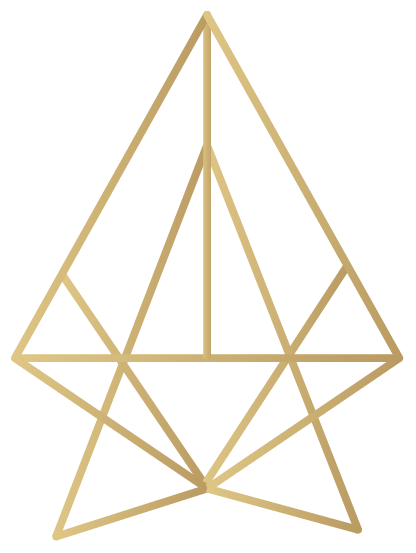 Create your 2022 sales plan, giving your more impact and more income, doing what sets your soul alight, so you too can have 10-20k months on repeat, doing what you love!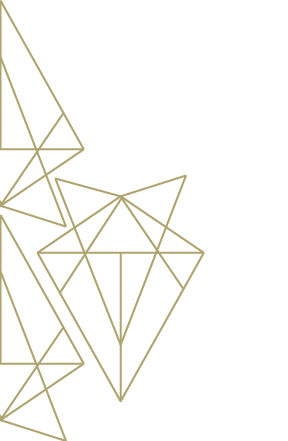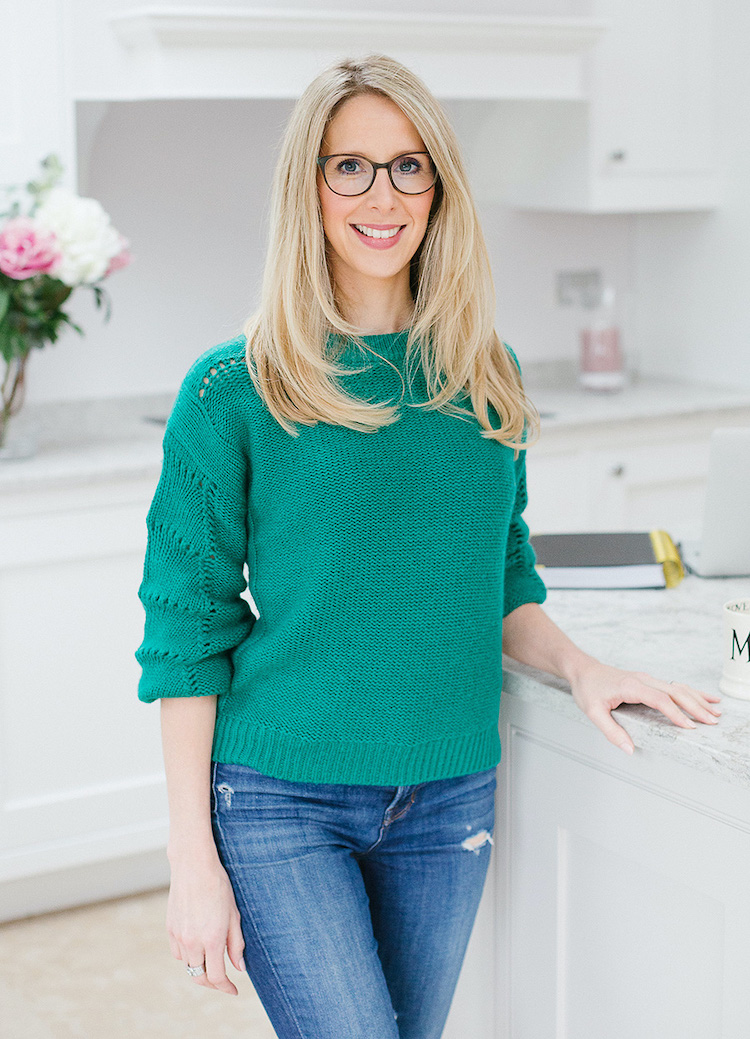 I help woman unlock their super powers, and master the strategy to become fully booked.
I use my  skills as an accredited ICF success coach and MY 26 Years as a successful entrepreneur -building 4 successful businesses, to MENTOR my clients to build their own thriving business that lights them up!
from 26 years of my own experience and supporting hundreds of women,I believe that with the right mindset, energy and strategic action everyone can own a highly profitable business!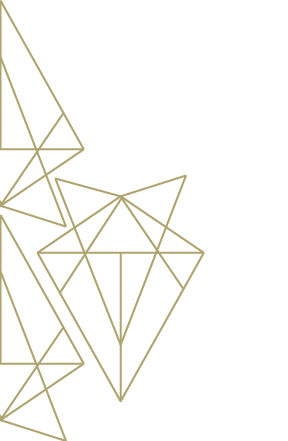 I began building my first of 4 successful businesses at just 16, and turned it into a 7 figure hair and make up company.
A couple of years ago after having my little girl I decided to train as an ICF accredited coach with Full Circle, this was following a positive experience I'd had with a business success coach, and not only improving my company but my life.
After going on to train with RobbinsMaddanes (Tony Robbins coaching school.), I decided to team my 2 decades business experience with my coaching skills to help woman create their version of a successful business in their way.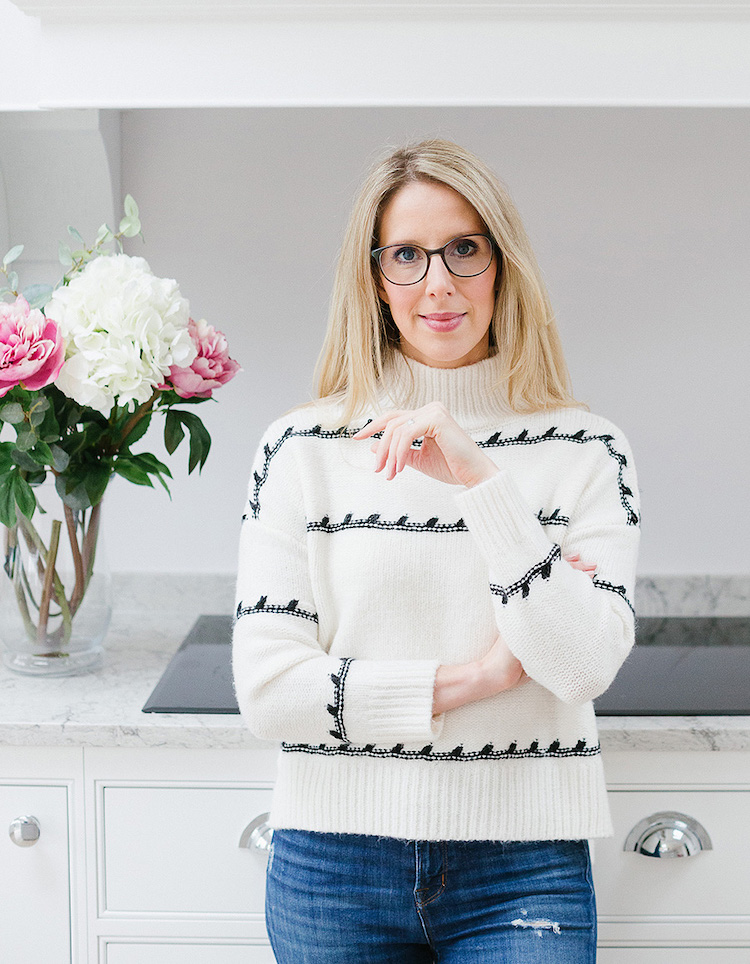 My clients have made 6 figures in sales in 6 months, tripled their sales, go from 1k months to 18k months consistently and more, using my method of mindset, energy and strategic action.



I can't wait to get to know you and your business and start supporting you to feel and see amazing results too.
It's time to make that unlived dream your actual reality!!
I honestly cant recommend Claire enough!
During my coaching with Claire, I have TRIPLED the size of my business! My mindset has improved so much.
I have increased sales, increased profit, increase social media followers and engagement!
I'm owning my own value, and I'm thinking like a boss. Claire is totally honest, unbiased and always on hand for support in between sessions. If you want to take your business to the next level, I 100% recommend you have business coaching with Claire.
Claire has taken me out of my comfort zone, and taken me from a baby in business to a blossoming business lady and I cant thank her enough!
I am now fully booked with one to one coaching clients and working on an online course so I can earn a passive income whilst on maternity leave.
Claire thank you so much for showing me the confidence I didn't know I had.
You are a Queen.
 Claire helped me DOUBLE my sales in the first month of working together, I grew my team and created training courses to add an additional revenue stream which have sold out each time generating me an extra £4,000 a month! In the 6 months working with Claire I have made 6 figures in sales!
All things I dreamed of doing and never thought in such a short space of time this was possible. As well as helping me create a more professional image for my business and gain more bookings, she has helped me get into the best frame of mind to believe in myself and push myself more than I ever would have without her. As well as exciting, It was quite scary investing money in a business coach but within the first month of working with Claire I made the money back! It has definitely been the best investment I have ever made in my business and myself and highly recommend her to anyone who wants to grow their business
Claire is amazing when it comes to detail, instead of a coach I feel like I have a friend and business partner helping me along.
In the first 10 days of working together I renamed my business, landing a high end client, redid my branding and design, and found my ideal client and message.
I have now started to scale my business selling group coaching programs, and online courses as well as serving one to one clients consistently.
Now my income is 5x from the last month and 6x from before!