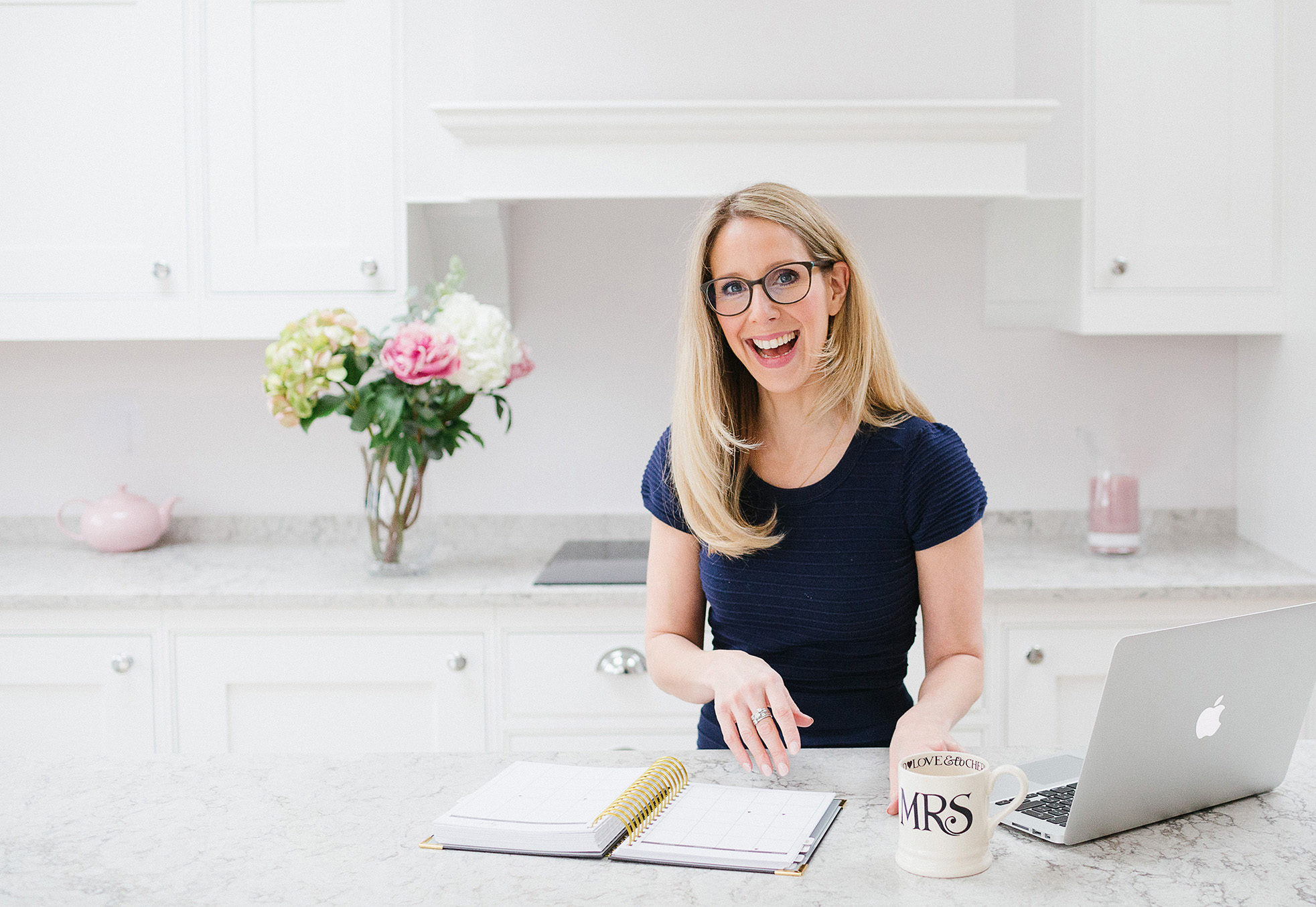 HOW AMAZING WOULD IT BE TO…
Have support and clarity on the consistent Next Steps you need to take your business
to the next level?
Meaning More Impact, More freedom, More Sales!!
Design your 90 day action plan so you can start signing clients
Build a strong and authentic personal brand that has your clients raving about your business!?
Have confidence with the things that make you, and your business unique?
Learn online and offline marketing tools to a
ttract your ideal clients with ease?
Have a steady flow of leads?
Learn how to sell with ease and flow, so selling doesn't feel icky?
Create packages that are value focused?
Learn how to create systems and know when to outsource, hire your first VA's, or part time support?
Have a friendly and

 

supportive community of other business owners on a similar entrepreneurial journey ?
A resilient and confident mindset?
Work with a Coach and educator to mentor and guide you successfully to the Next Level.
If you want to build a strong and sustainable business, using proven strategies and tools so you can start to make a living from what lights you up. Then 100% yes!
This course is going to help you with the mindset you need to take action on the effective strategy to help you get your first clients, and very importantly consistent clients, like I have had in my business for more than 20 years! ..
TAKE YOUR SALES TO THE NEXT LEVEL
A 30 mins strategy call with Claire to map out your next 90 days. BONUS IF YOU SIGN UP BY 27th May worth £210
Weekly modules taught LIVE to help you with your business strategy, mindset and practical activities to build and grow your business
Weekly group coaching calls to help you overcome any challenges and give you bespoke support
A resource bank with over 14 work books, and training videos to help you build your business
A private Facebook community with weekly implementation time to focus on getting results
Expert training to help you increase your knowledge
Lifetime access to all of the material and any updates
I started Next Level Success because I was in desperate need of direction in my business.
Joining  NLS  to start building my business has been one of the best choices I had ever made!
A mind blowing course with challenging tasks, well structured and with the constant support of the amazing Claire.
I loved meeting for 3 months the same people every Monday, and see how far we have come together.
Now I can say I have a clear strategy in place for my business, I'm more organised, I get tasks done, my mindset changed completely and I got loads of knowledge and information I didn't have before.
I have a steady flow of leads coming in, which I didn't have before.
I can't thank Claire enough for this amazing coaching program, and as I will definitely miss our productive calls I will keep watching the useful training videos we received. 
If you are thinking about joining I say 'Definitely do!'
I came across Claire's next level success coaching programme at such a time where I needed direction!  My business was at a stall and I really needed to understand why that was and learn my way through.
Finance was an issue so it was scary and I was nervous at first, but I knew if I wanted my business to be a success, I needed to take action and invest in the right support, and someone with the experience that Claire has, was honestly a game changer for me.
Claire is an amazing coach who gives her all to her clients, at the same time with so many years of experience which is apparent in all of her trainings! 
The next level success programme is fabulous for someone that is struggling, starting up or needs a clear direction in their business.
I certainly have got into my CEO mindset after this programme with so much clarity and look forward to launching my new brand really soon. 
I can't thank you enough Claire!
Claire has taken me out of my comfort zone,
and taken me from a baby in business to a bloosoming business lady and I cant thank her enough! I am now fully booked with one to one coaching clients and working on an online course so I can earn a passive income whilst on maternity leave.
Claire thank you so much for showing me the confidenceI didn't know I had.
You're a Queen.
Every week you'll get a live group coaching call with me. In these calls, we will cover the lessons from the modules, and you will have the opportunity to ask any questions, and be laser coached by me.
Coaching is transformational and will support you to move you and your business forward.
Everyone is in the same position with sharing, we have a reminder at the beginning of each call that the discussions are to be kept private.
If you are unable to make the calls live – no problem! They are recorded and you will be sent the link to listen to them.
Previous clients have said the replays give them lots of value.
You will also be able to share questions in the private Facebook group.
12 LIVE TRAININGS & 14 WORKBOOKS
Every week you will receive a workbook and video recording to work through at your own pace. These modules have been created alongside industry experts to provide you with everything that you need to start getting your business up and running.
INTIMATE PRIVATE FACEBOOK GROUP FOR COMMUNITY & SUPPORT
This is just for the participants of Next Level Success & My private clients .It's an opportunity to ask any questions, celebrate success, create accountability and have my help. The social support element of this program will help you and previous members have made some great friends and contacts.
WEEK 1: 90 day Values, Goal setting & planning
WEEK 2: Challenging limiting beliefs, mindset, and confidence
WEEK 3: Your money mindset & Taking care of your personal and business finances
WEEK 4: Cultivating your business idea, business plan and business model. Time management
WEEK 5: Getting to know your Ideal client
WEEK 6: Creating Packages and Pricing that your ideal clients want to bite your hand off for.
WEEK :7  Creating a powerful brand & a website your ideal clients love.
WEEK 8: Magnetic Messaging & Story telling
WEEK 9: Sales funnels
WEEK 10: How to attract consistent leads into your business – online and off
WEEK 11: Sales : How to convert leads into paying clients, sales calls & selling with ease.
WEEK 12: Scaling your business & a clear vision for growth
BONUS MODULES/TRAININGS:
MODULE 1: Facebook Ads Training 
MODULE 2: How to protect your business legally -Diana Chen
MODULE 3: SEO to help your website be seen in Google
Module 4: Pinterest to make sales – Hayley Forster
Module 5: Instagram – Kimba Cooper
FREQUENTLY ASKED QUESTIONS
WHEN DOES THE PROGRAM START AND END?
The program starts on June 17th 2019, to sign up to the wait list email claire@clairenicolecoaching.com
CAN I PAY IN INSTALLMENTS?
There are a variety of payment plans available. Please email for more information.
I AM NOT A COACH WILL I STILL BENEFIT?
Yes, lots of my clients aren't coaches – they are consultants, trainers, Finance experts, Artists, writers, designers, teachers, instructors and coaches. This program is designed for anyone who is a Creative or in the service based industry.
HOW IS THIS DIFFERENT FROM OTHER PROGRAMS?
Claire is a qualified coach who has built 3 businesses, over more than 20 years.. One is a wedding hair and make up agency that became the most successful in the UK, one is a multi award winning event florist.  Claire's online business coaching practice saw her turn over £10k in its first month and continues to see similar consistent results. 
Claire understands what works and what doesn't when it comes to a business.  She combines her knowledge, experience of over 2 decades, with her passion for people, with her skills in positive psychology, as an ICF approved and Tony Robbins strategic Intervention coach to support her clients to get results.
WHAT IF I GET BEHIND?
You have lifetime access to the units and calls PLUS you are in the alumni Facebook group for its lifetime and can continue to access training.  
WHAT KIND OF RESULTS CAN I EXPECT?
The clients that have shown up every week and done the work have got exceptional results – Growing their confidence, Building a strong brand, and booking discovery calls and becoming fully booked.
Claire's coaching clients have reported results from tripling the size of their businesses, from earning 6x their income from one month to the next…
Claire Nicole is a trained Business & Mindset coach who has over 2 decades of entrepreneurship experience.
She combines her background and knowledge of Psychology, Business, and entrepreneurship with a passion for coaching and teaching women the tools to turn their passions into a thriving business like she has achieved 3 times.
 Structured Strategy, Coaching support & community to get your business to the next level
 Investment
 £1,400 
( Payment plan 3 x monthly payments of £490)
TAKE YOUR SALES TO THE NEXT LEVEL
Berkshire, UK
01183 485 235
claire@clairenicolecoaching.com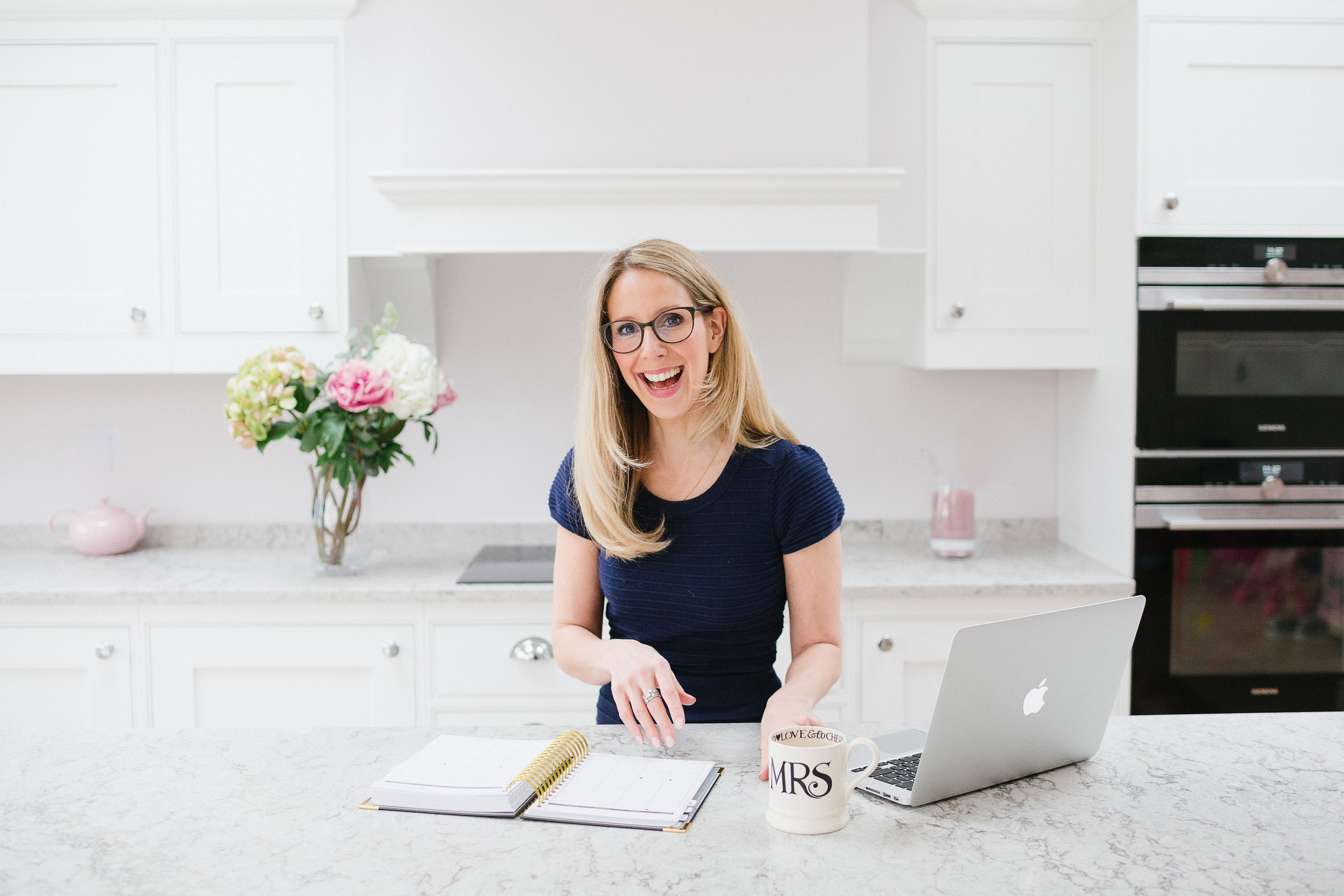 Signature 6 Month Coaching and mentoring program includes.
1 x 1.5 Hour Planning and Strategy Session
17 x 45 mins Coaching and mentoring sessions  
( 3 coaching and mentoring calls per month, and one week off for implementation.)
 In between session support  Mon-Fri 
(In moments you feel you need clarity, direction and support in between sessions.)
Regular Accountability Check ins 
Access to my vault of my online trainings, workbooks and high converting marketing and sales templates.  Think landing pages, sales pages, email nurture sequences.
Access to any of my live events
£8,497 (Inc of VAT)
Pay in Full Bonus 45 mins session.