business strategy & coaching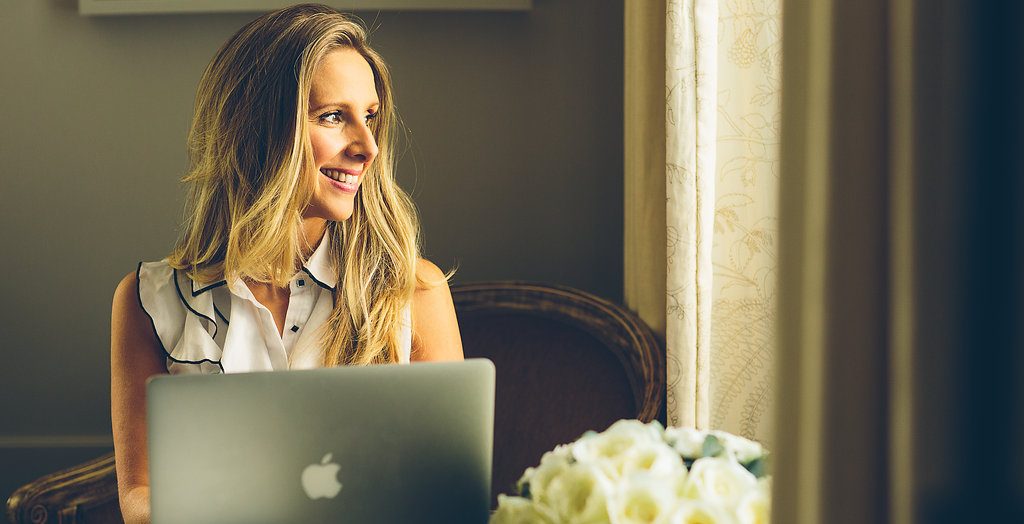 find your happy balanced life
find your happy balanced life
Berkshire, UK
01183 485 235
claire@clairenicolecoaching.com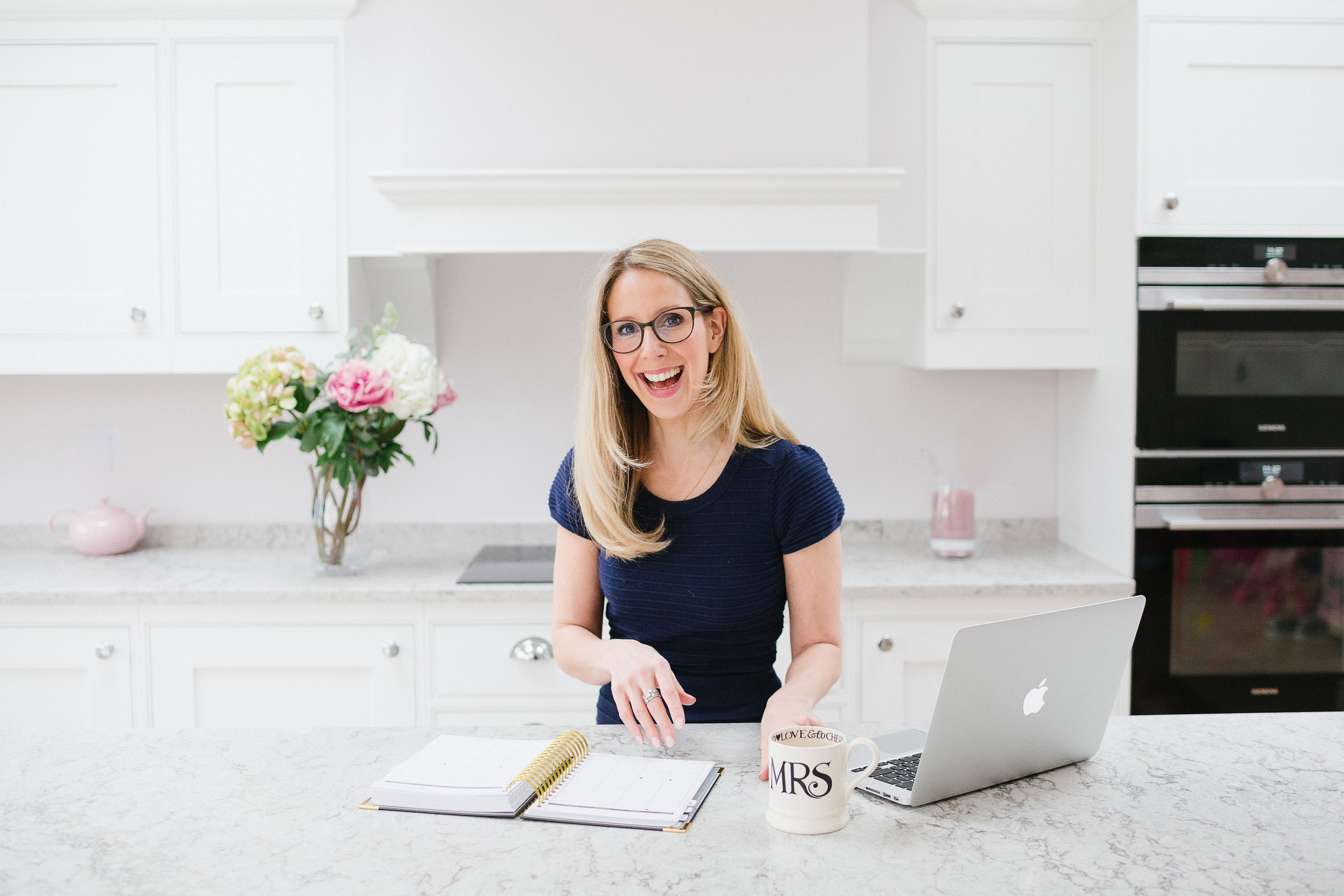 Signature 6 Month Coaching and mentoring program includes.
1 x 1.5 Hour Planning and Strategy Session
17 x 45 mins Coaching and mentoring sessions  
( 3 coaching and mentoring calls per month, and one week off for implementation.)
Unlimited remote support  Mon-Fri 
(In moments you feel you need clarity, direction and support in between sessions.)
Regular Accountability Check ins 
Access to any course I create 
Access to any of my live events
£6,997 (Inc of VAT)
Pay in Full Bonus 2 hour Coaching & mentoring intensive.